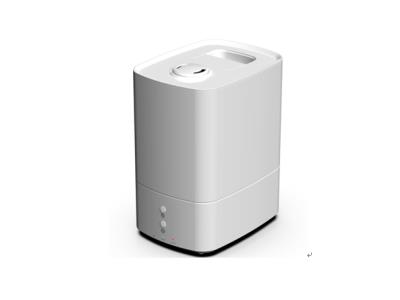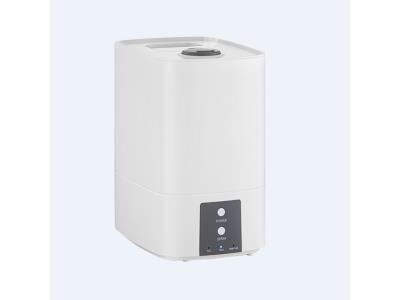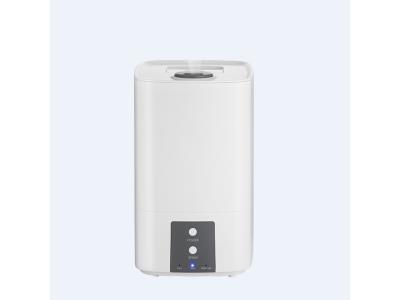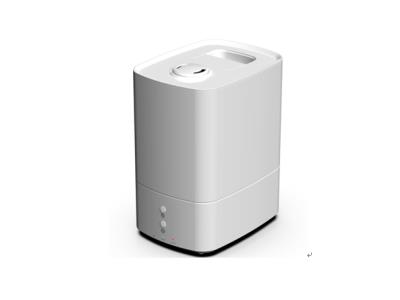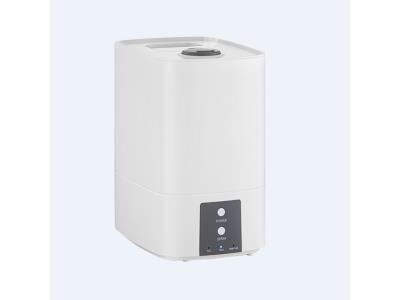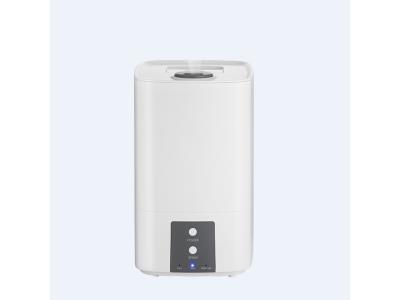 Steam Humidifier SH7220
CCCME Member

Recommended by CCCME
Product Details

Company Profile
1) Steam humidifier 2) Removable Water Tank and Fill Water from Top Side. 3) Safety protection when waterless. 4) Simple internal structure, convenient to clean. 5) Timing Function 6) Humidity detection and display 7) Humidity seting function
1.Technical Parameters:

1) Rated Voltage:AC 230V , Frequency:50/60Hz
2) Rated Power:250W
3) Rated Mist Output:300mL/h
4) Noise Level:≤45dB
5)Water Tank Cpacity:4.5L
6)Power Cord Length:1400mm
2.Product features
1) Evaporation humidifier
2) Removable Water Tank and Fill Water from Top Side.
3) Safety protection when waterless.
4) Simple internal structure, convenient to clean.
5) Timing Function
6) Humidity detection and display
7) Humidity seting function